In school I remember falling in love with photography. I remember being moved and inspired by images. I saw a new way of communicating through this medium and I found myself wanting to do just that.
I remember envisioning a lifestyle of travelling the world with my camera, learning, sharing and experiencing life.
It wasn't until about age 19 I came up with an idea for myself. I wanted to work on a travel project involving the people of the world. I'm fascinated with that and I wanted to create a platform to learn and share. But I knew that was going to take time and money. So over the last 8 years I graduated from my photography course at TAFE, I worked on my Adelaide photography business  in which I photograph weddings and portraits. I've been saving and taking trips over the winter time to build my confidence in travelling and trying to figure out how I might do all this. I've been teaching myself about travelling. Walking through villages, meeting people, back packing, carting around my camera gear and also nearly dying when I got gored by a water buffalo.
Fast forward a few more years and I finally feel like now I can do this and I need to follow my heart, my idea and longtime dream. I finally have the funds saved and I have a clearer idea of my project.
So I officially started my adventure May 2014 in Europe.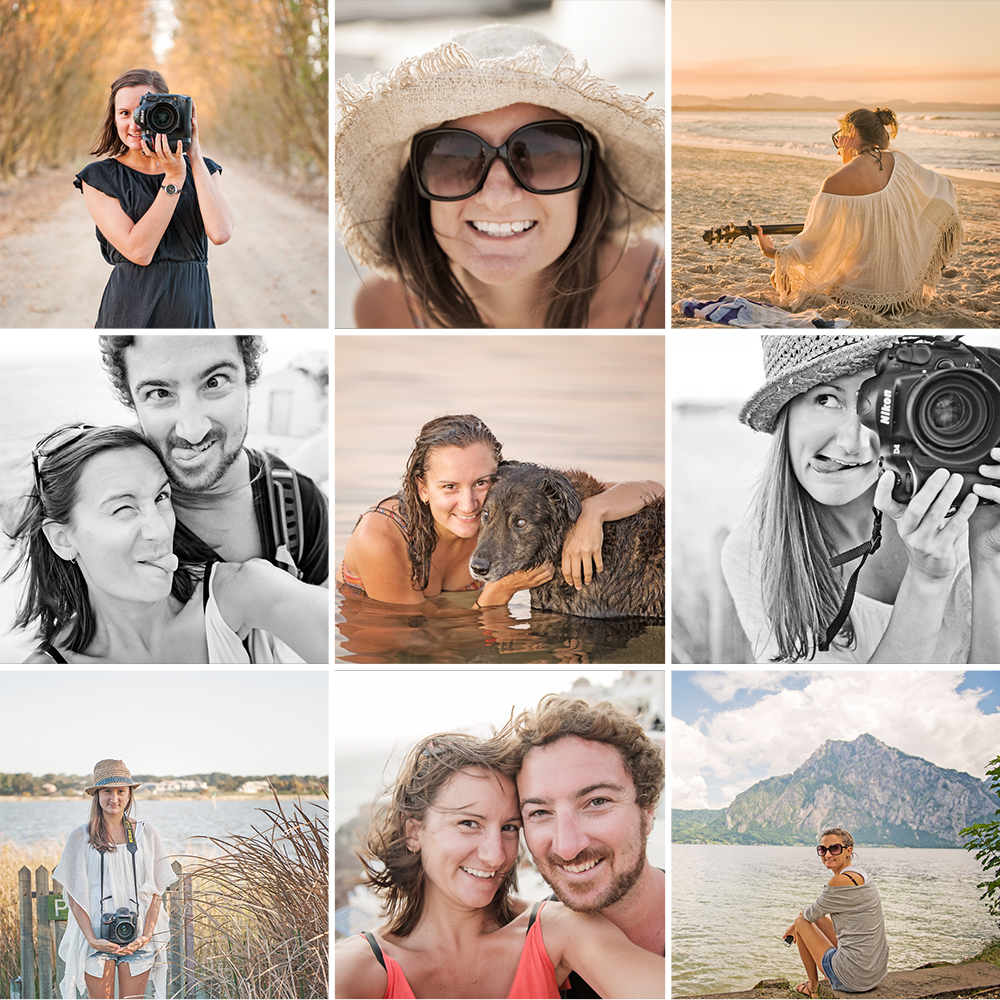 Leave your comment
You must be logged in to post a comment.